Yesterday I had the chance to shoot my first "proming" photo shoot. This was a new concept to me. Instead of going to prom, you get dressed up for prom, take photos and all that, then go out to dinner and hang out, but never actually attend prom. Love it! (As I was never really one for dancing.)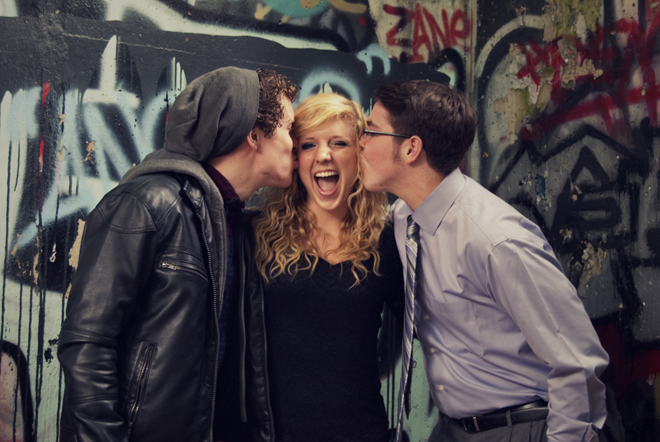 These three friends had a secret spot already picked out. It could not have been any more perfect for this "Prom" shoot. "Can I have this dance?" Perfect!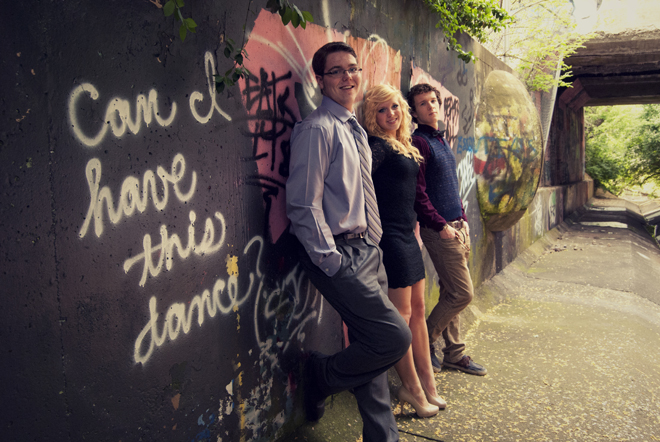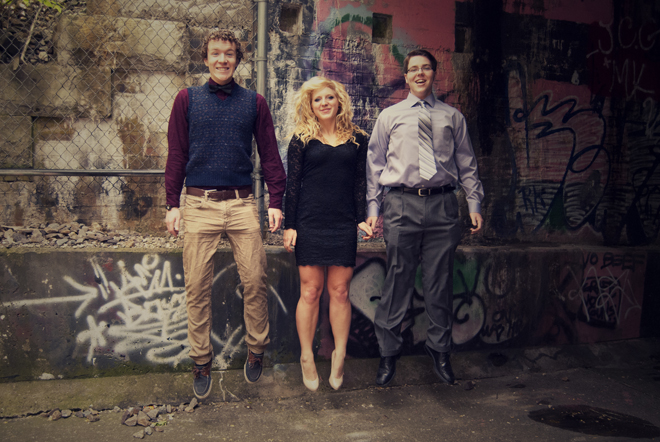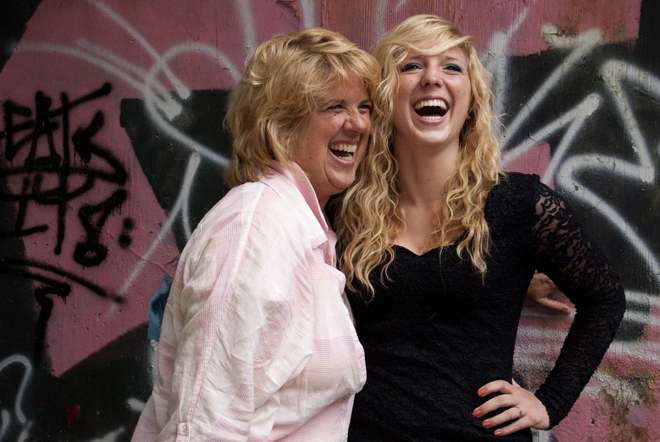 And I can't get over these two! I'm glad I was able to catch this fun mother/daughter moment. I hope someday I can laugh like this with my daughter. So special.
These are a just a few of my favorites. More can be found on my flickr site.