Wish you had a better logo?
Want to attract better clients?
Tired of doing it all yourself?
I want to help you build a solid visual identity that speaks to your audience and elevates your brand to the next level. Whether you are a new business owner needing to create a brand, you have an existing brand that needs a refresh or just need someone to help create materials that fit within your existing brand, I would love to help you reach your full potential.
Services include:
Brand & Creative Marketing Consulting
Logo & Visual Brand Design 
Collateral & Stationery
Website Design & Management
Social Media Branding/Graphics & Management
Email Template Design & Management
Book  & Magazine Layout
Annual Reports
Event & Conference Design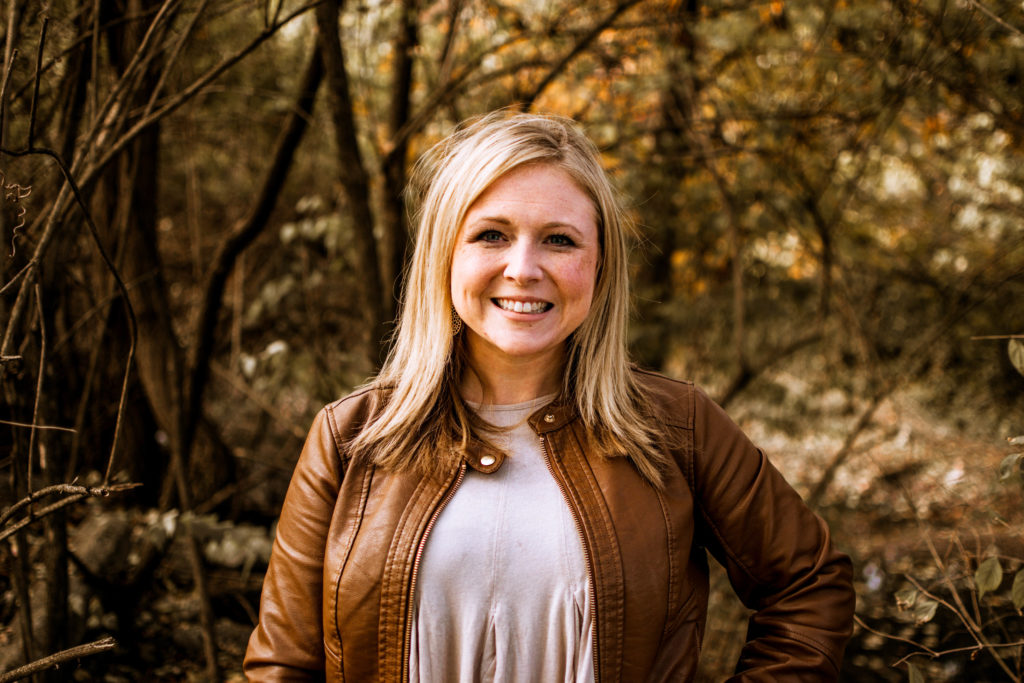 Stephanie Wright is an award-winning graphic designer, brand developer and creative marketer in Lexington, Kentucky. She's got more than 15 years of experience, specializing in design work for educational institutions, nonprofits, beauty and wellness brands, and global membership organizations. Stephanie excels at thinking strategically about the customer experience, visual consistency and cohesiveness and the impact it plays on your brand. She partners with clients daily to help them discover their visual identity and uncover creative ways to tell their story across all platforms.