As Brand Designer at the International Coach Federation (ICF), over the last year I have worked with the marketing team to overhaul the quarterly publication, Coaching World.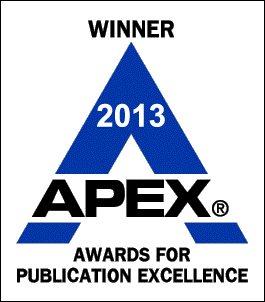 A few weeks ago we received an APEX award in the Category of Most Improved Magazines & Journals.
You can view issues of Coaching World here. We are looking forward to continuing to improve the format of this publication. I am proud to be part of team that strives for excellence.