Just over two weeks ago I started a new DIY/Craft blog with a good friend, dreamsiclesisters.com. It's been such a fun, crazy adventure to see it grow, and so fast! Amanda, our social media guru, has been networking like crazy to get the word out. Creating all the projects has been a fun way to stay creative in a more tactile way. I'm excited to see how it continues to expand and grow. Just this past week, we opened our Etsy shop which will feature some of the items we create for our blog.
Here's a sneak at a few of the projects by yours truly…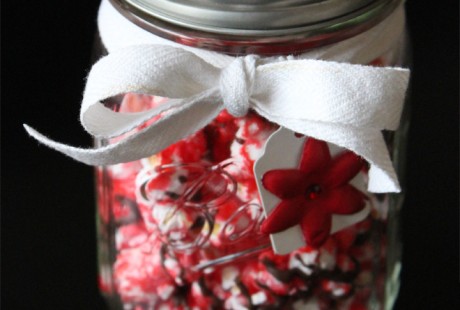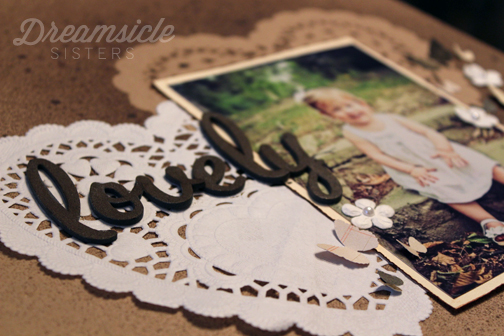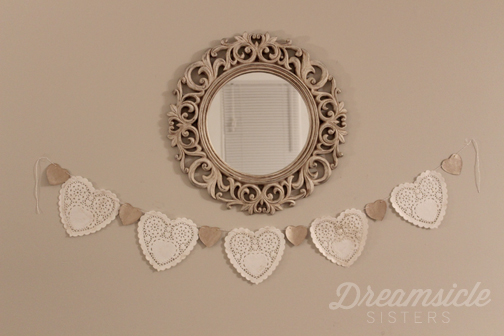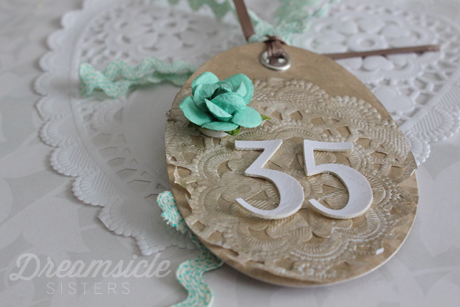 Be sure to check out our website, like us on Facebook and follow us on Pinterest and Twitter!